The leaves are changing colors. Kids have been back in school for a few weeks and now its October, it's all about costumes and free candy! It is one of our favorite days of the year when we can see different kids in their costumes.
Let's come visit us on Sunday October 31, 2021 from 3-5PM for your trick or treat! Wear your scariest costume and ready to get your treats 😉
Happiandora Halloweenia! Trickia or Treatora!
Please note that masks are still required inside our nail spa, and we will also practice social distancing when giving candies out to kids.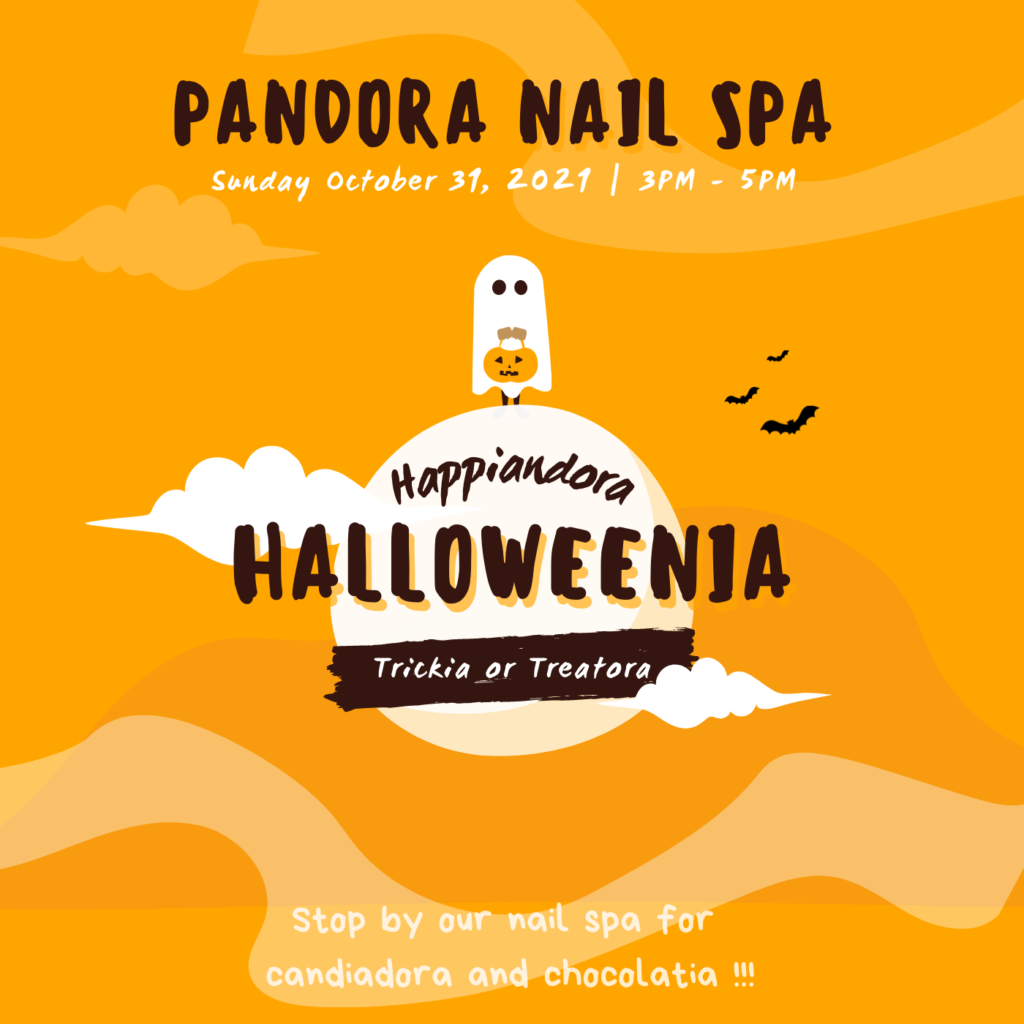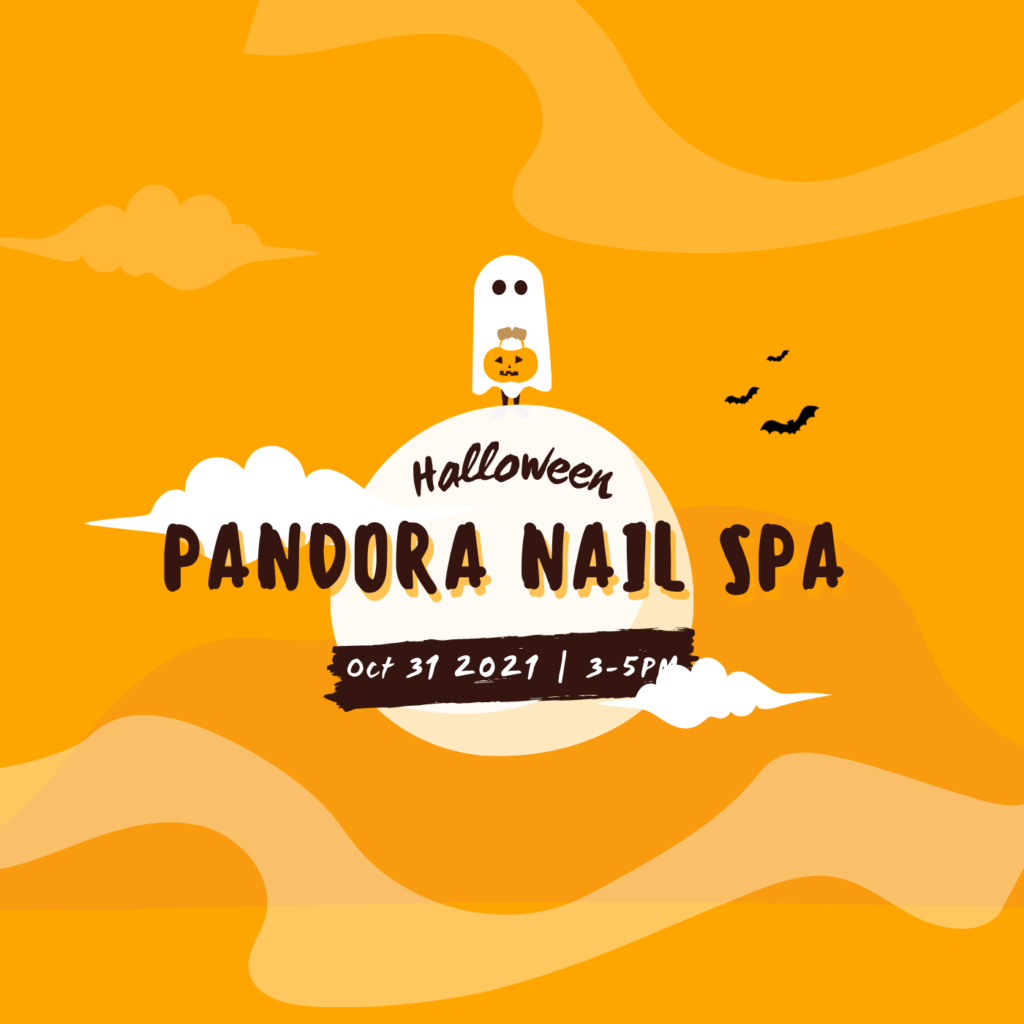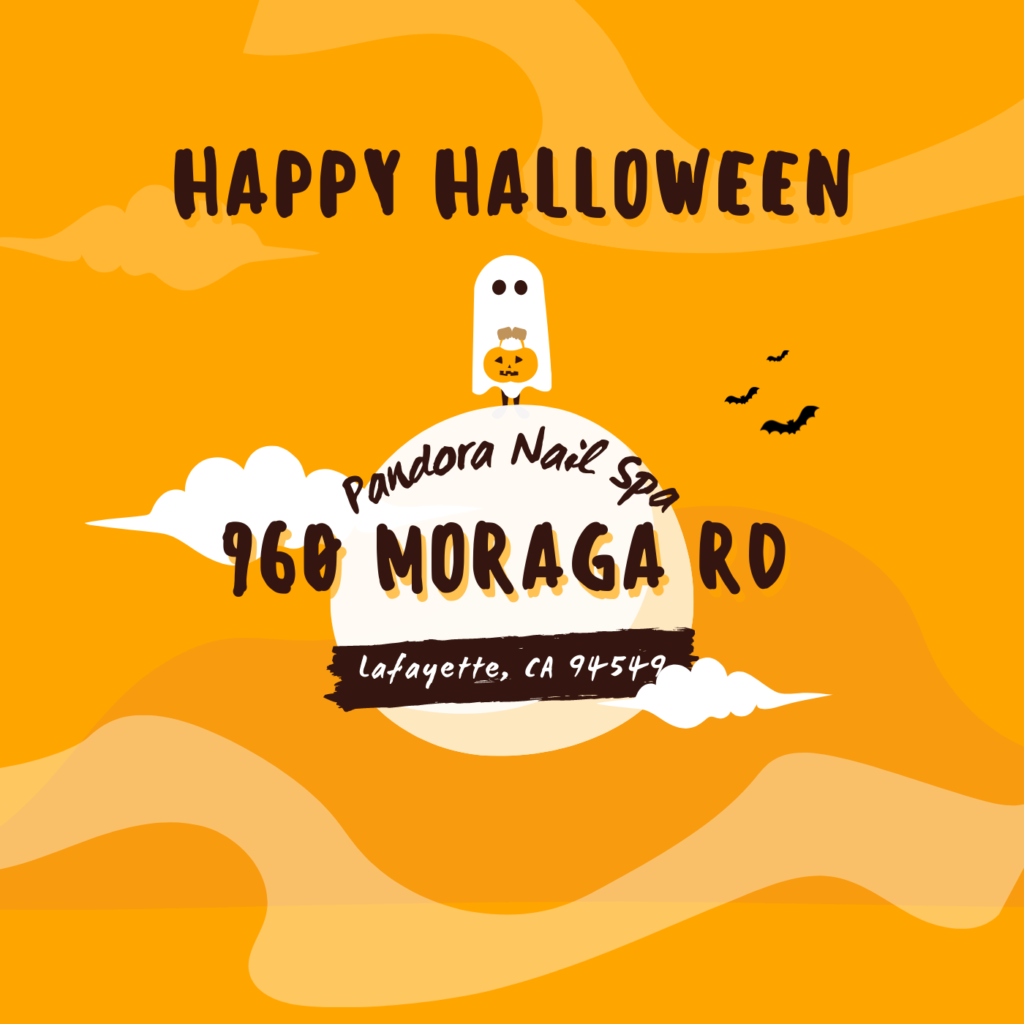 Share