There's Nothing a Fresh Manicure Cannot Fix.
CONTACT
T: (925) 284-7700
hello@pandoranailspa.com
HOURS
Mon to Fri: 9:00 am — 7:00 pm
Sat: 9:00 am — 7:00 pm
Sun: 9:00 am — 7:00 pm
LOCATION
Pandora Nail Salon
960 Moraga Rd,
Lafayette, CA 94549
CONTACT
T: (925) 284-7700
hello@pandoranailspa.com
HOURS
Mon to Fri: 9:00 am — 7:00 pm
Sat: 9:00 am — 7:00 pm
Sun: 9:00 am — 7:00 pm
LOCATION
Pandora Nail Salon
960 Moraga Rd,
Lafayette, CA 94549
Here are our most favorite service, but that's not all! You can check out other services from the full service menu page.
The product is thin and strong enough to be applied similar to nail polish, but it is cured in a way that gives it great flexibility and durability.
the dip powder nail technique involves dipping the nail into colored powder instead of doing acrylic. It's healthier for your nail and The result is a longer lasting manicure that can remain chip-free for up to a month.
Complimentary mimosa drink.
All amenities of the classic spa pedicure plus a gentle exfoliation treatment removes rough dry skin followed by a hydrating mask, hot stone massage and warm Deep Hydration Paraffin.
gel nail extensions consist of hard gel polish that's cured with a UV light over the top of your natural nail. They're more flexible and less brittle than acrylics. Price depends on how long your extension will be.
(You know what that is... 😉 )
Gently reduces inflammation, diminishes acne, and hydrates by removing impurities, debris and oil. Unclogging pores and killing acne-causing bacteria.
This innovative treatment gently eliminates dead cells and impurities to brighten complexion. Healing nutrients go deep into the tissue to stimulate, leaving skin bright, revitalized and hydrated. Also, helping absorb your daily product better.
And give us a call to book: (925) 284-7700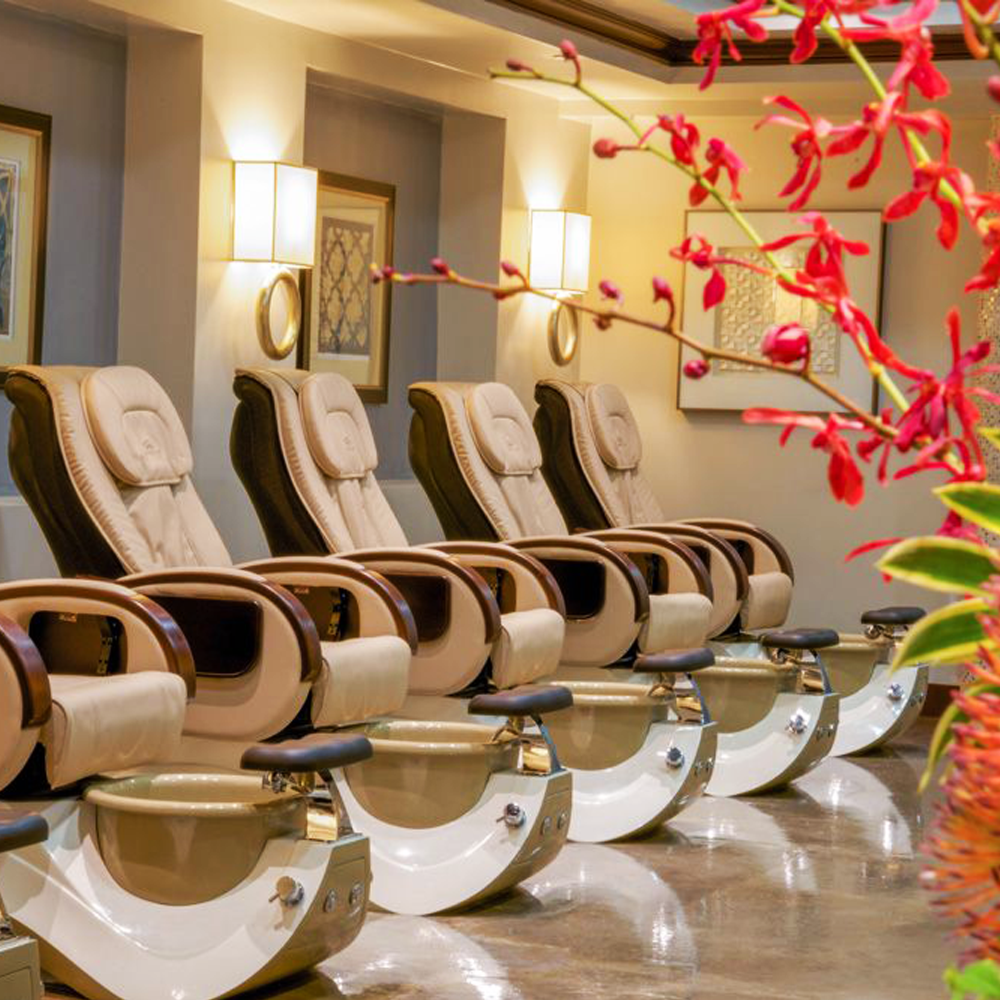 Our Story
Pandora Nail Spa (formerly Pandora Nail Salon) was established in 2013 in Lafayette, California. When we take over the business in 2021, we decided to give it a fresh makeover. Our focus is providing the most enjoyable experience for you, the customers. Committing to quality over quantity, we employ some of the best specialists in the industry to be our staff. It is our belief that building a passionate team is the key to providing the best customer service possible.
In Greek mythology, Pandora is the first woman created. She is the representation of Beauty, Charm and Cleverness. At our spa, we can help you become the next Pandora.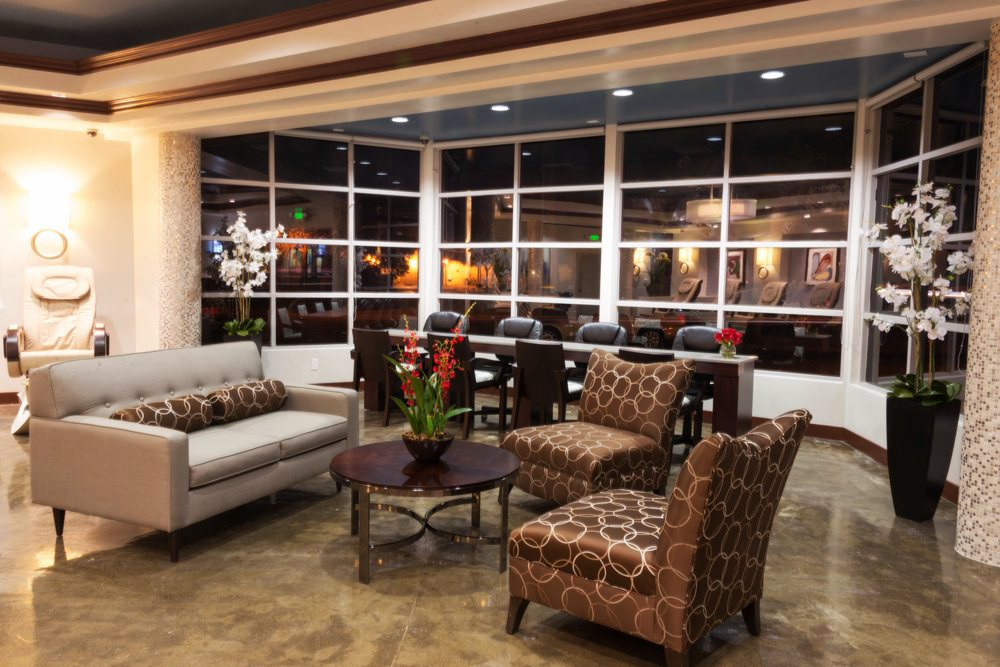 Our Team & Services
Our highly talented master technicians will connect with you on a personal level, using their creativity and skill to envision a natural, ready-to-wear style that embraces your individuality and lifestyle.
We understand that hygiene and safety are, justifiably, among our clients' top concerns, and we deliver on those counts: all instruments and tools are disinfected before AND after each use.
Blog, Community and Promotion
Have Questions?
We understand our customers might have questions regarding the procedure. For possible inquiries, please visit our FAQs page for the most commonly asked questions related to our services, availability, and our policies etc. For further inquiry, you can contact us via our email & phone number.
E: hello@pandoranailspa.com
T: (925) 284-7700
Love notes from our happy clients
"They do a great job and the products are high quality - I think the value is amazing. My pedicure is still looking perfect three weeks later and the shellac would last three weeks if I wasn't a picker. I also love that they have organic products and am going to start getting organic polish manis"
Ashley S.
"The polish job was pretty good and they had a good selection of brand nail polish and colors. I would come again and recommend to a friend"
Katherine C.
"I love my nail colors turned out really beautiful natural look. I would definitely recommended this place to others people that looking for great manicures-pedicures , prices and services."
Ruby T.
Follow Us
Don't miss promotions, follow us for the latest news
We don't keep our beauty secrets
Subscribe now for the latest news and promotion
Contacts
T: (925) 284-7700
hello@pandoranailspa.com
Hours
Mon to Fri: 9:30 am — 7:00 pm
Sat: 9:00 am — 7:00 pm
Sun: 9:30 am — 6:00 pm
Location
960 Moraga Rd,
Lafayette, CA 94549