Host a Pampering Event
We offer varieties of services for your group, party, family etc. at our salon or anywhere within travel distance. Beautiful interior and friendly staff will make it special.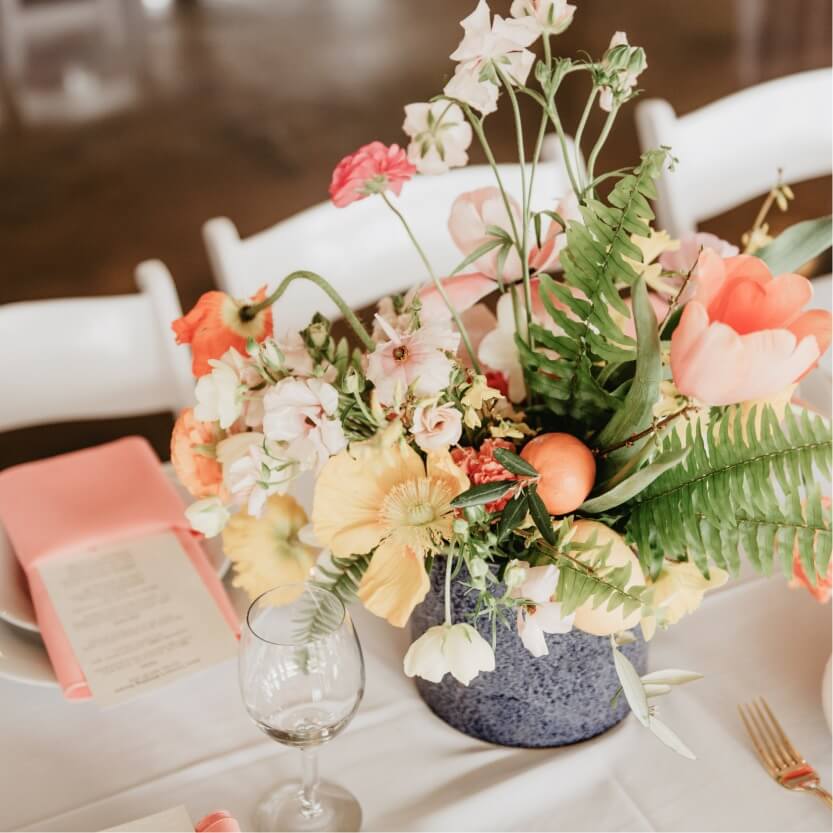 Bachelorette Parties & Bridal Showers
These occasions mark an important milestone in a woman's life. Indulge yourself in the professional care of our staff. Spend a relaxing day at Pandora with your dear friends!
Looking to spice things up your party? We got you covered. Treat yourself and your children to a rewarding time at the spa.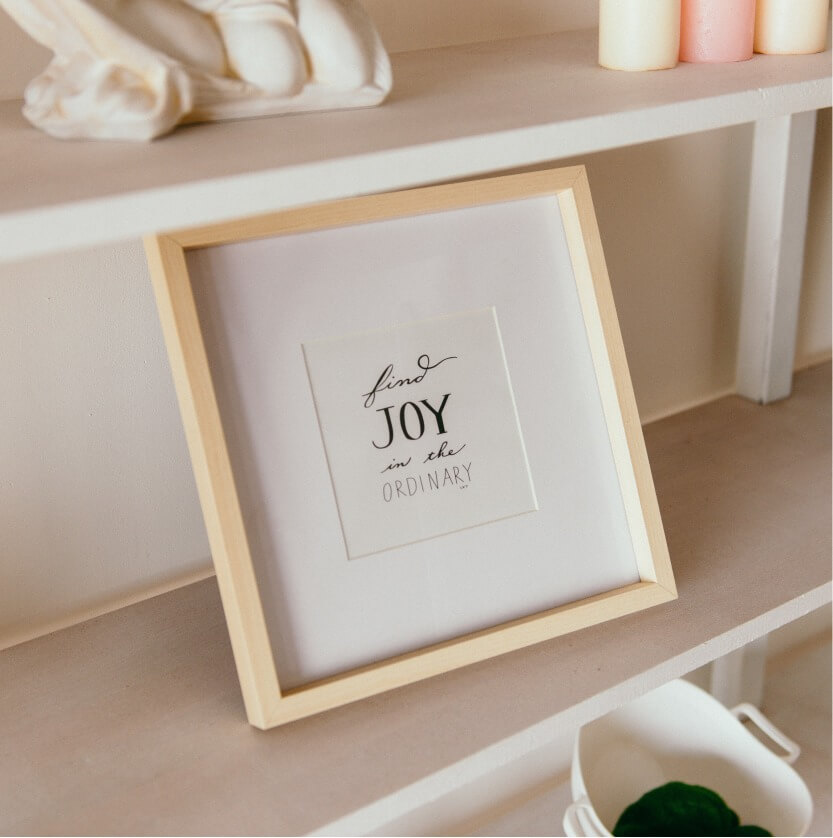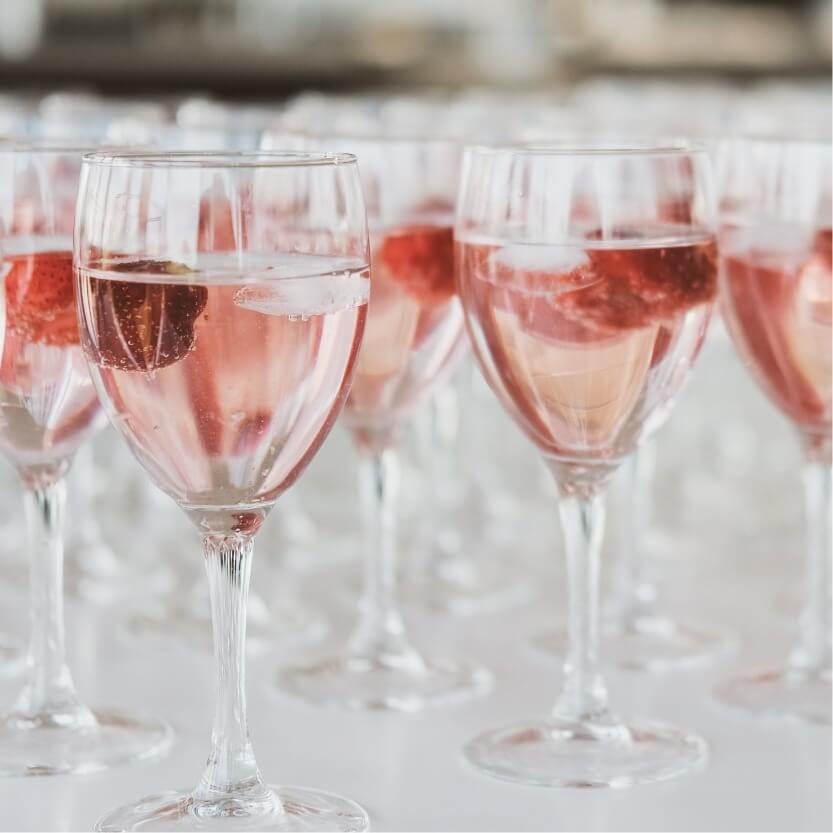 A great team-building experience! A trip to the spa can recharge your team's energy level and boost creativity at work while being cost effective & requiring minimal planning.   
Hosting an outdoor event? Want a pampering experience for everyone? We can travel to your place and give you the most relaxing and comfortable time, while you can chat and enjoy your times with friends.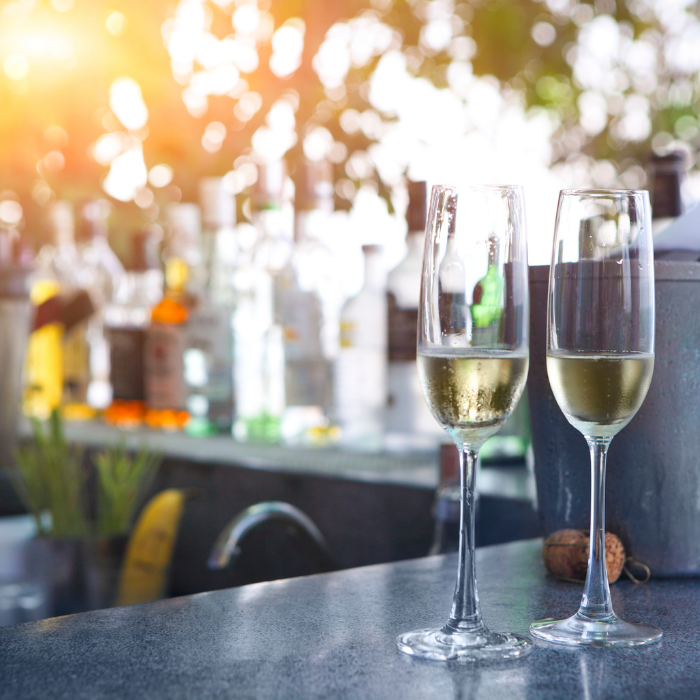 Our Spa is very spacious. We can host up to 30 people for any occasions, just give us a call or an email below.
Leave us a message and we will get back to you as soon as possible. You can always call us directly at (925) 284-7700 or hello@pandoranailspa.com
Make sure your message is sent
We've implemented a spam filter on our contact form. Please wait until you see the message that your form has been submitted successfully. If not, please send your email to hello@pandoranailspa.com. Thank you.